---
Blog
Posted by jenni Mills on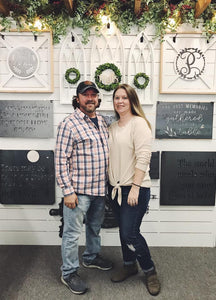 Being a mom is a full-time job in itself, but many moms also aspire to be successful business owners. Balancing the responsibilities of motherhood with the demands of running a business can be challenging, but with the right strategies, it is possible to maximize success as a mom-owner.
---
Posted by jenni mills on
This time last year we were hoping the website would just be up. We were right in the middle of moving from one web host to another-bad timing? uh-yeah, ya think? This year I have been working for weeks to develop different specials for each day. Check out what we came up with: Wednesday Midnight- Doorbusters are live! Thursday- Doorbusters continue Friday- Spend more and save more- Save from 20%-40% Saturday- BOGO Sunday- Free Gift with purchase Monday- 30% off sitewide Not to mention- any order of $150 or more placed between 11/28-12/02 will be entered to win a $100...
---
Posted by Mavian Arocha- Rowe on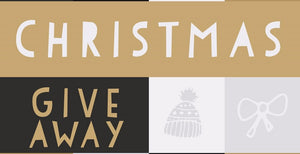 Tis the season to be merry 
and spread the Good News of Christmas. To thank each of you for being part of our journey, we launch 12 Days Till Christmas Giveaway! We promised GRAND, we're giving you GRAND.